Learning Areas Summary
Your child has not played any videos, games or drawn with art maker.
Suggestions to get you started!
Baby Bear talks about taking a nap.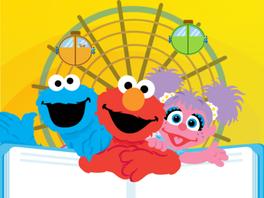 Close
As you create these stories with your child, ask him how he might feel in each situation and why. Describe how you would feel in the same situation. Maybe it's the same, maybe it's different.
Top Learning Area
Prioritized Learning Area
Top Learning Area
Prioritized Learning Area
Top Learning Area
Prioritized Learning Area
Top Learning Area
Prioritized Learning Area
Your child has not played anything yet