Literacy
Your child's favorite item from this Learning Area will appear here.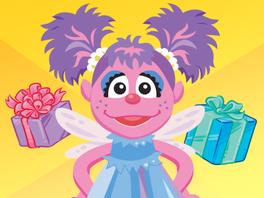 Help Abby wrap her gifts by completing the rhymes.
Close
Help your child make up silly words that rhyme with her name. For example, you might rhyme Carly with darley or starley! How many silly rhyming words can you come up with?
Oscar reads to Slimey about Trash Gordon.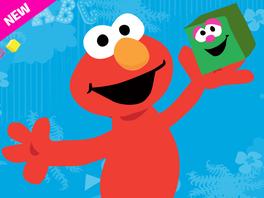 Join your Sesame Street friends as they play together and learn new words!
Close
These bilingual read-aloud stories teach more than 30 vocabulary words! Discover how kids can learn new words while you play together. Use the "discover words" feature to invite your child to tell the story in his or her own words.
Usher sings an active song about the ABC's.
Close
Make letters with your body! Try making a C, an L, and a P!
Grover has to find the letter A.
Your child has not played anything yet