Logic and Reasoning
Your child's favorite item from this Learning Area will appear here.
Ernie is afraid of monsters.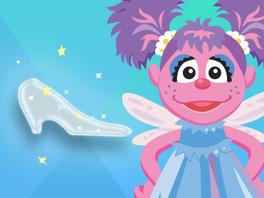 Help Blogg complete the Cinderella Challenge to get to the ball.
Close
After you measure Blogg?s foot in the game, help your child measure her own foot using blocks or crayons. Then, measure your foot with the same object and compare the lengths.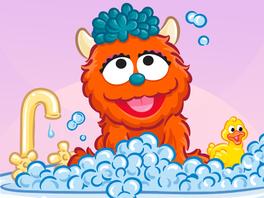 Abby Cadabby has a new stepbrother named Rudy! See if you can find the differences between the two pictures.
Close
As your child finds the differences in the pictures, ask them to describe each one to you.
A guessing game with patterns
Bert's twin brother Bart comes to visit.
Your child has not played anything yet