Arts
Your child's favorite item from this Learning Area will appear here.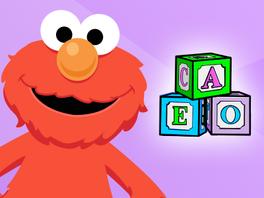 Make silly music in the crib!
Close
As your child colors the picture, encourage her to name the different objects she sees.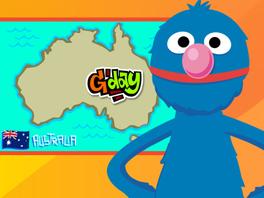 Explore the world with Grover.
Close
Practice saying "hello" with Grover in different languages. How many different ways can you say it? Pick a language and try saying "hello" in that language all week!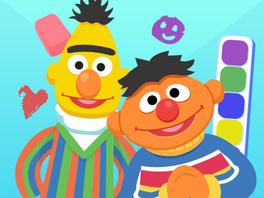 Make some art with Bert and Ernie.
Close
Create your own collage at home! Use safe household items such as pieces of newspapers or magazines, string, and cotton balls to create your collage!
Elmo and Sugarland sing about songs.
Big Bird and friends sing about tweeting, roaring, and walking with dinosaurs!
Close
Make up a dino dance! Start with a simple pattern such as roar-stomp-roar-stomp. When you're ready, add another move to the pattern. Turn on some music and get dino dancing!
Your child has not played anything yet