Arts
Your child's favorite item from this Learning Area will appear here.
Grover's friend dances like a peacock.
Natalie Portman talks about dressing up.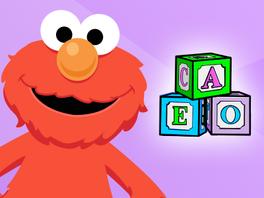 Make silly music in the crib!
Close
As your child colors the picture, encourage her to name the different objects she sees.
Sing along about body parts with Abby!
Your child has not played anything yet