Emotional Development
Your child's favorite item from this Learning Area will appear here.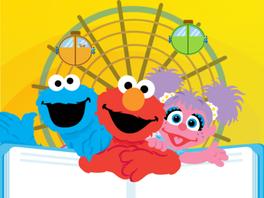 Close
As you create these stories with your child, ask him how he might feel in each situation and why. Describe how you would feel in the same situation. Maybe it's the same, maybe it's different.
Elmo sings about things he loves.
Bruno Mars sings about not giving up!
Close
Give your child a superhero name and let him know he has the power to keep trying. The next time he gets upset about a mistake, say, "This sounds like a job for [insert his superhero name]!"
Gina and Rosita sing about Marco's body parts.
Your child has not played anything yet