Logic and Reasoning
Your child's favorite item from this Learning Area will appear here.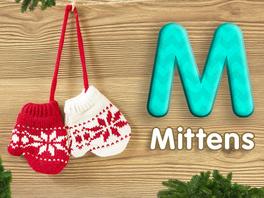 A customer tries to buy a suit from Grover.
Cinderella and Rosita sing about the comfiest shoes around...sneakers!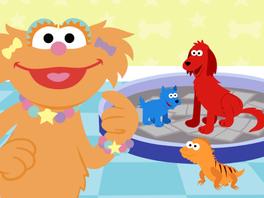 Use your sorting skills to help Zoe in the pet shelter.
Close
After you sort the animals, have fun sorting at home. Cut out different colored shapes, and with your child, sort them by color. Then, mix them up and sort them by shape or size.
This Halloween, watch out for The Walking Gingerbread!
Your child has not played anything yet