Logic and Reasoning
Your child's favorite item from this Learning Area will appear here.
Grover does a card trick with Chris.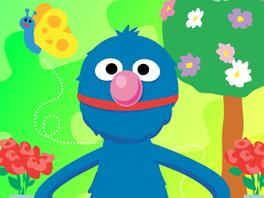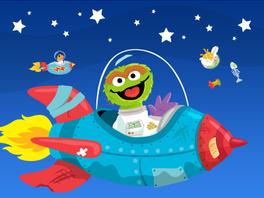 Help Oscar collect stinky trash in a spaceship, sub or airplane!
Close
Create your own collecting adventure! Hide blocks around the room and give your child clues to find them. Use language such as ?under the table,? ?between the chairs,? and ?next to the couch.?
Welcome to Jurassic Cookie Park!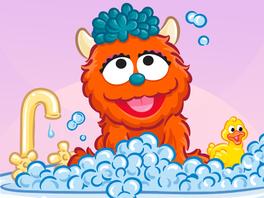 Abby Cadabby has a new stepbrother named Rudy! See if you can find the differences between the two pictures.
Close
As your child finds the differences in the pictures, ask them to describe each one to you.
Your child has not played anything yet