Math
Your child's favorite item from this Learning Area will appear here.
Five dogs catch five bones!
Zoe, Elmo and Telly demonstrate "between".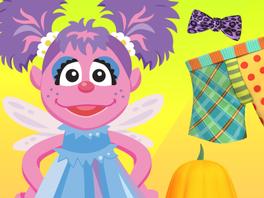 Stop Gonnigan?s enchanted hair from growing out of control!
Close
Pick something to measure with such as paper towel tubes and ask your child to guess how many tall she is. Have her lie on the floor and measure her with that item from her foot to her head.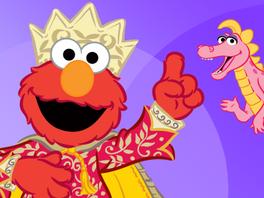 Imagine and play along with Prince Elmo.
Close
Set up an obstacle course with pillows, chairs or boxes for your child to practice going over, under and through. Label what she?s doing as she goes!
Your child has not played anything yet