Science
Your child's favorite item from this Learning Area will appear here.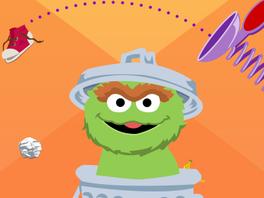 Use force to launch trash in Oscar's can.
Close
Explore force! Ask your child to push or pull a wagon or stroller. Compare an empty wagon or stroller to one filled with heavy objects. Which one takes more force to push or pull?
Dorothy imagines Elmo as different bugs.
Can you help Elmo find the butterfly?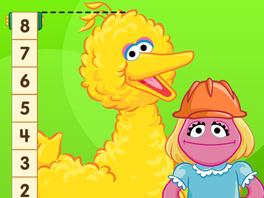 Help Prairie Dawn build a castle, playground, and bridge!
Close
Your child can be an engineer at home! Encourage him to plan and build a house for a stuffed animal using recycled materials, household objects, or blocks. How tall does it need to be? How wide?
Murray explores the word "engineer."
Your child has not played anything yet