Logic and Reasoning
Thinking and problem-solving helps children take in information and understand how things in their world are related. Young children use their logic and reasoning skills in everyday experiences when they build with blocks, complete a puzzle, or discover that peeling the paper from around a crayon gives them more crayon to draw with.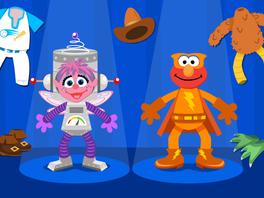 Play dress up with Elmo and Abby Cadabby!
Close
Play dress up at home! Pick something to dress up as or choose a color or texture such as green or stripes and find clothes that match. Dress up in your silly costume and make up your own funny dance!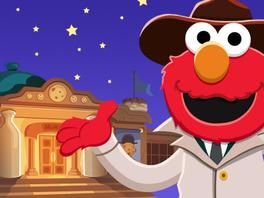 Help Detective Elmo crack the cookie case!
Close
Solve your own mystery! Place your hand over a picture of someone you and your child know. Slowly remove your hand to partially reveal the image. Can he guess who it is?
Pages